Product adoption is where the user is acquired, activated, and retained. This is better in the long term as it helps improve your product metrics. We will learn all the aspects of product adoption.
Here are the topics that we  will cover in this blog:
What is Product Adoption?
Product adoption is also known as user adoption. It is when a customer learns about your product and uses it to obtain their goals.
In other words, product adoption refers to customers using your product or website for the purpose for which it was created.
It can be shown as a percentage of users carrying out particular behaviors after learning about your services.
It is important to identify these behaviors if you want to understand how product adoption works.
Product adoption explains how people came across your product, site, app, or services and how they use it to obtain their goals.
Product adoption and acquisition are two distinctive concepts. The acquisition is the process of bringing in customers to your site. But if they never use your product, you'll never meet your long-term goal.
You'll need to consider these factors to successfully measure product adoption
The amount customers are willing to spend on your products
How often they're willing to spend
How they respond to new features and updates
How the speed of product adoption is impacting the retention rate
What kind of behaviors are bringing in the most retention and engagement from consumers
It's important to properly comprehend and apply these factors of product adoption to improve your adoption rate.
Designing a tech stack is a wise investment. A tech stack helps you track and analyze data that helps you measure product adoption and user behavior.
Tech stack or solution stack would also help your team build and carry out relevant tests, which would improve your products, naturally improving product adoption as well.
Product adoption success metrics
Usually, brands measure the adoption rate by looking into whether the customer is using the product in the way it was meant to be used and getting the result the product was supposed to give.
Product adoption is only achieved when your product serves its purpose for buyers. It should be used for the reason it was designed for.
Some use Pageviews to measure adoption, which is not recommended. No doubt this metric is easy to use and simple to measure, but it will never point out if or not the consumer is gaining the product value.
A much better choice would be to measure how many people take relevant actions. This would give you retention indication and product usage.
Apart from looking into the product adoption metrics, you also need to look into and measure:
How frequently purchases are taking place
Conversions
Time To Value
These factors allow the product team to analyze which behavior predicts the most amount of retention.
Why is product adoption important?
Product adoption rate is universally the criteria to measure product success. The higher your adoption rate is, the wider your audience and buyer base will be and hence also the success.
This is why product managers view adoption as the utmost priority. And once you look into product adoption, you'll realize how much it impacts the growth of all metrics.
Even a small spike in product adoption makes a huge difference overall. A good impression from the start ensures that your users will stick around for a long period.
So, when it is successful from the start, it will only go on to increase in value and accumulate over time.
When your product adoption rates are high, people will likely stay loyal, spend on future purchases, and drive more revenue.
And for this to work out smoothly, the brands are required to invest in designs that result in improvements.
Improvements to increase your product adoption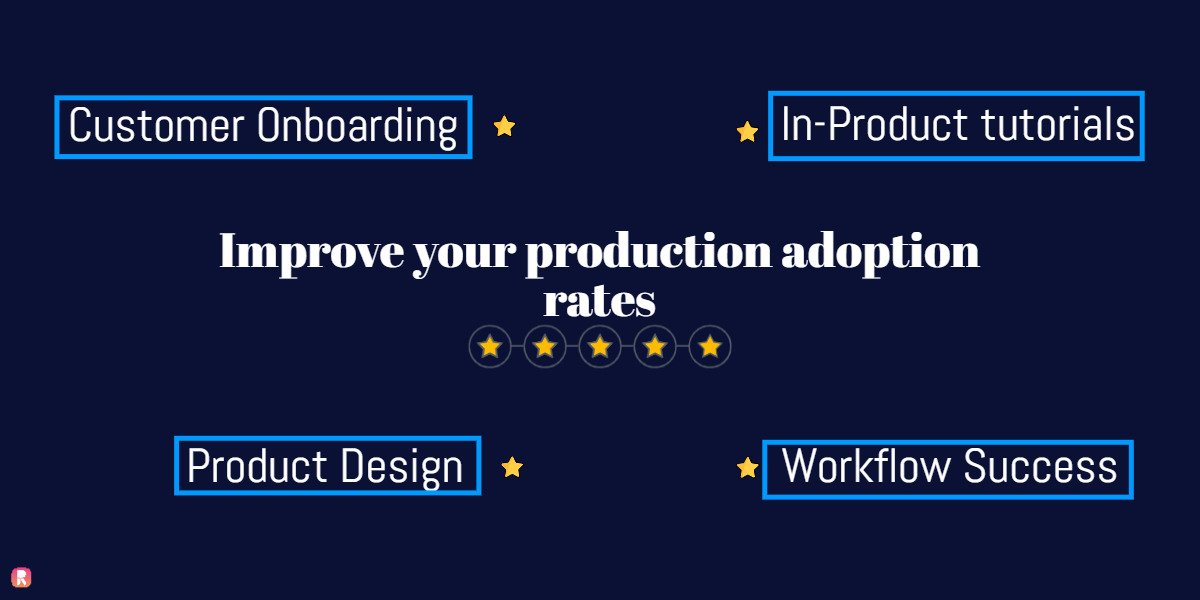 Product Design: Helps new users find relevant features and key actions which drive adoption.
Customer Onboarding: Helps new customers in orientation and also to find value in the product.
Workflow Success: Ensures that any hurdles and drawbacks are quickly detected and swiftly solved.
In-Product Tutorials: Guide the customers in the usage of products and get familiar with features.
Data from behavioral analysis also helps the products team plan and execute betterment in their websites, platforms, apps, and other products.
Wrap Up
Designers and marketers are vital in product adoption. They are to create a product that would be easily adopted by a wide audience.
The product designers and marketers cooperate to create a smooth-flowing team to produce a product with maximum benefits. The goal is to create user-friendly, easy, and desirable products based on user research and market demand.
---
ReplayBird - Driving Revenue and Growth through Actionable Product Insights
ReplayBird is a digital experience analytics platform that offers a comprehensive real-time insights which goes beyond the limitations of traditional web analytics with features such as product analytics, session replay, error analysis, funnel, and path analysis.
With Replaybird, you can capture a complete picture of user behavior, understand their pain points, and improve the overall end-user experience. Session replay feature allows you to watch user sessions in real-time, so you can understand their actions, identify issues and quickly take corrective actions. Error analysis feature helps you identify and resolve javascript errors as they occur, minimizing the negative impact on user experience.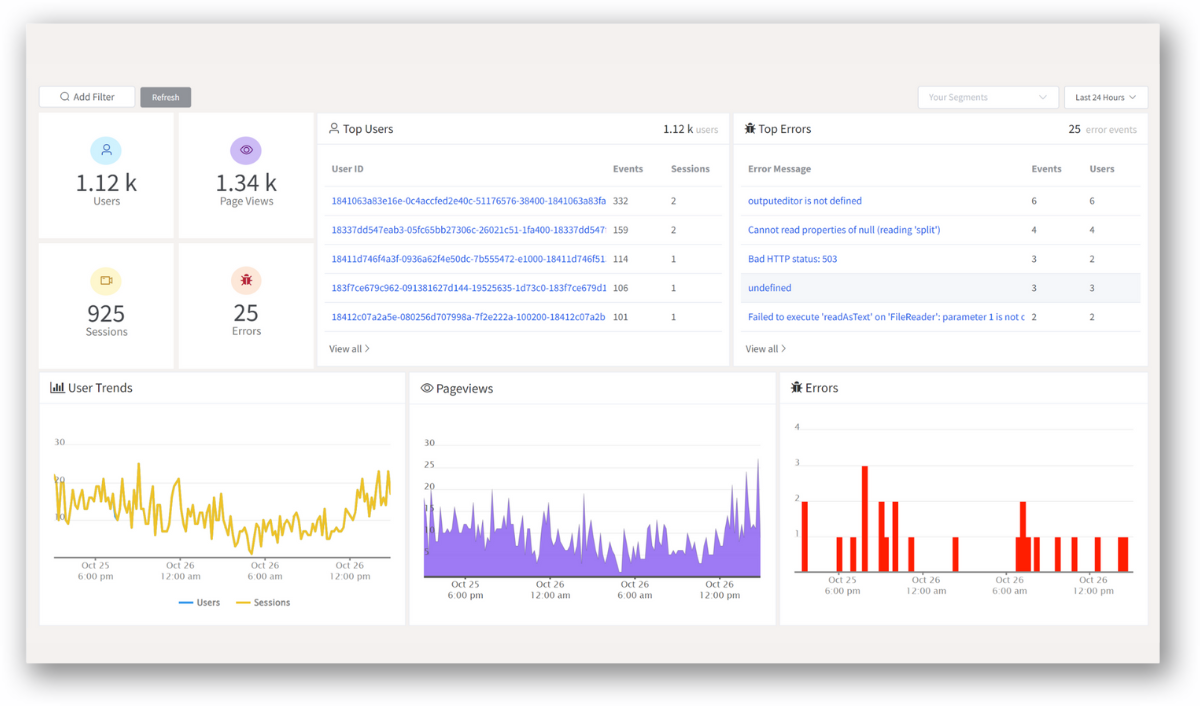 With product analytics feature, you can get deeper insights into how users are interacting with your product and identify opportunities to improve. Drive understanding, action, and trust, leading to improved customer experiences and driving business revenue growth.
Try ReplayBird 14-days free trial
Further Reading