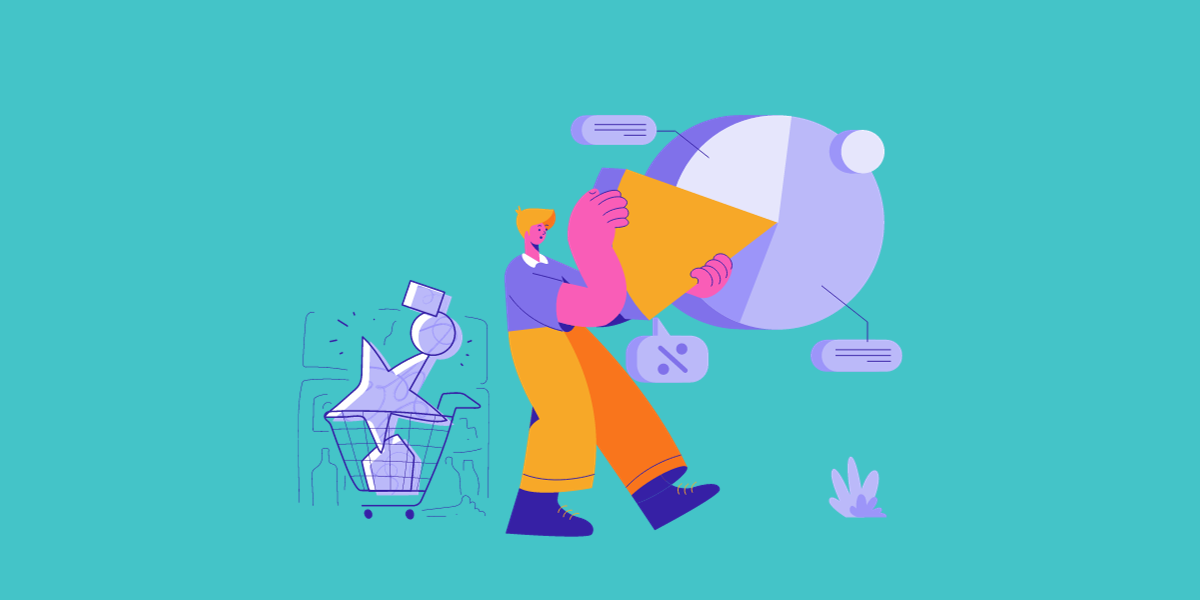 Increase your website's conversion rate with this whole guide on how analytics can statistically increase your website conversion rate.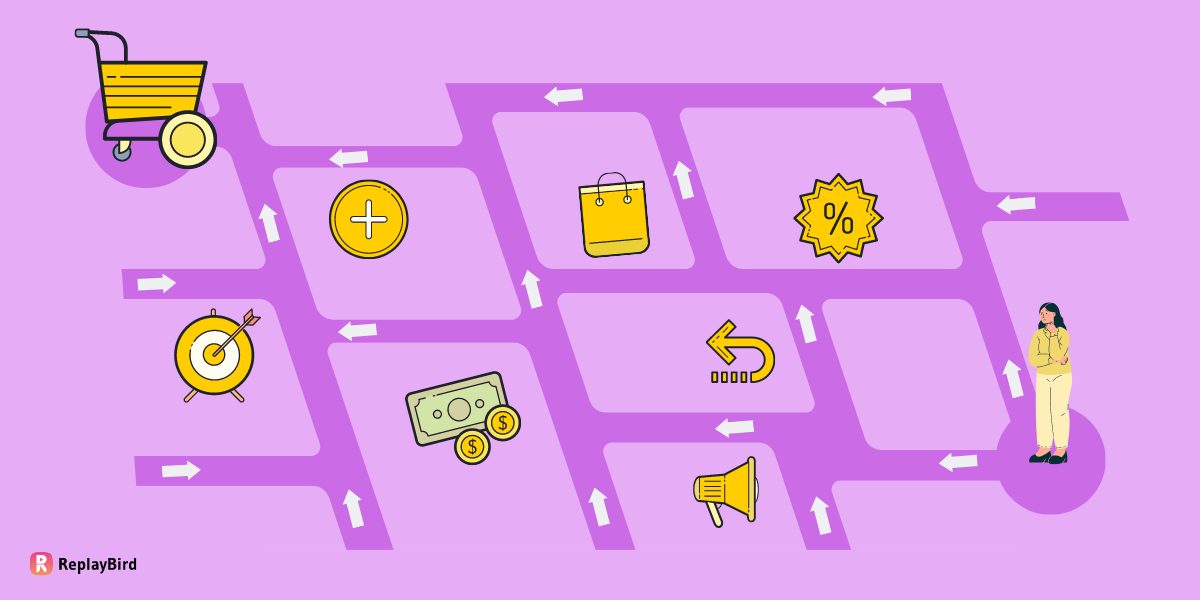 Funnel analysis is an analytic tool to visualize the drop-off rate, conversion rate, and step-by-step understanding of the user flow to conversion on a website.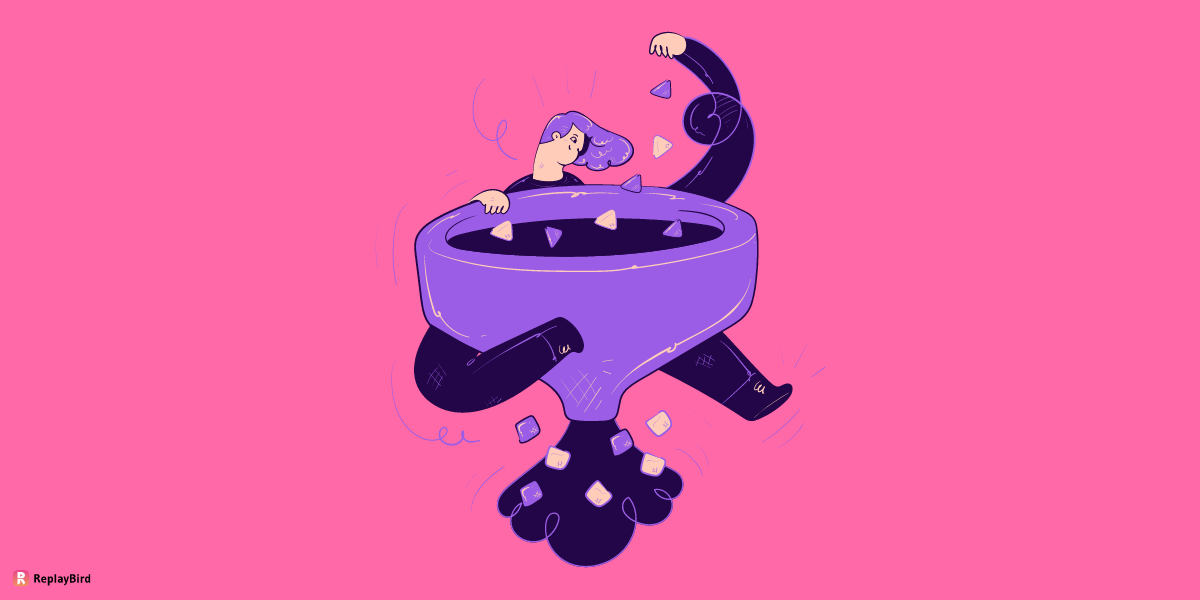 Funnel analysis - Improve user experience and increase conversion rates by identifying key traffic sources and identifying high-exit pages.